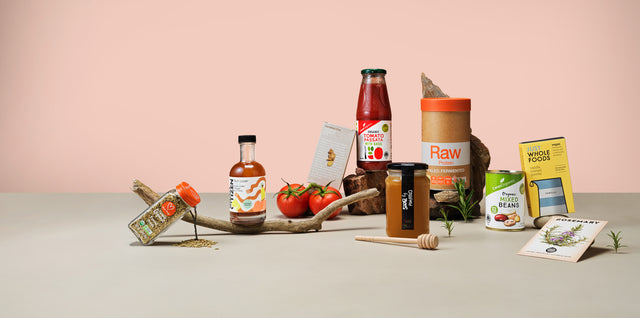 Wholefood Merchants
Shop Australia's Largest selection of health foods in our Pantry collection.
SHOP PANTRY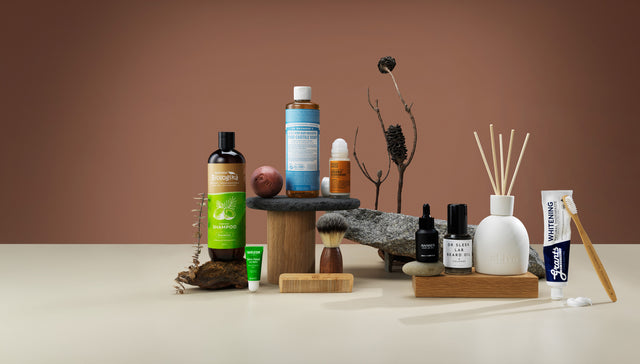 Wholefood Merchants
Shop one of Australia's largest selection of Australian leading Ethical Beauty & Hygiene products.
SHOP BEAUTY
Competitive Pricing
With constant promotions & specials, we buy in bulk, so you save.

Filter by Diet
Carefully curated categories with up to 30 filters for all your dietary needs.

6000 Products Online
6000 of your favourite Ethical & Sustainable products online, selected from 35,000 products in-store.
Australia Wide Delivery
We deliver Australia wide, and offer same-day local delivery. Check FAQ for details.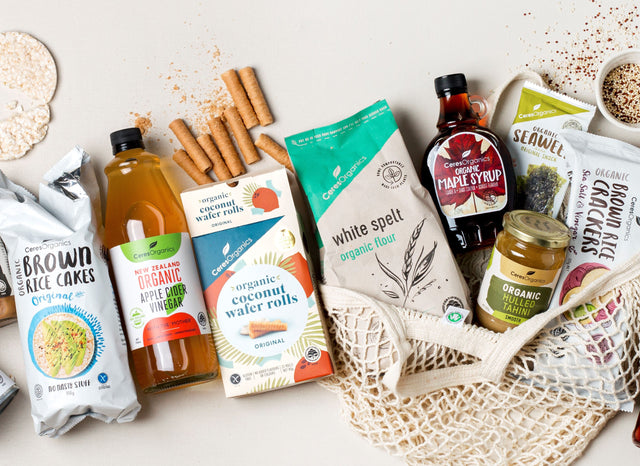 Shop pantry essentials
Shop your favourite Pantry essentials with 1500 products to choose from
SHOP PANTRY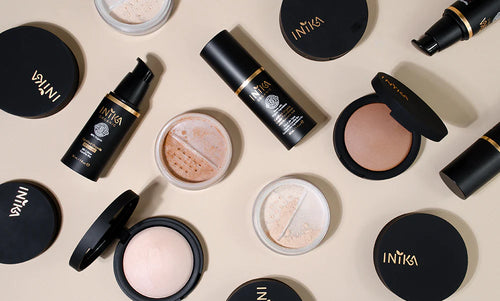 SHOP OUR BEAUTY RANGE
Over 500 Australian natural Skincare & Makeup products.
SHOP BEAUTY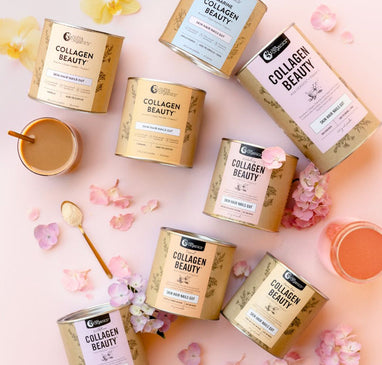 SHOP WELLNESS & SUPPS
Over 600 products in Supplements & Wellness to find your perfect remedy
SHOP SUPPLEMENTS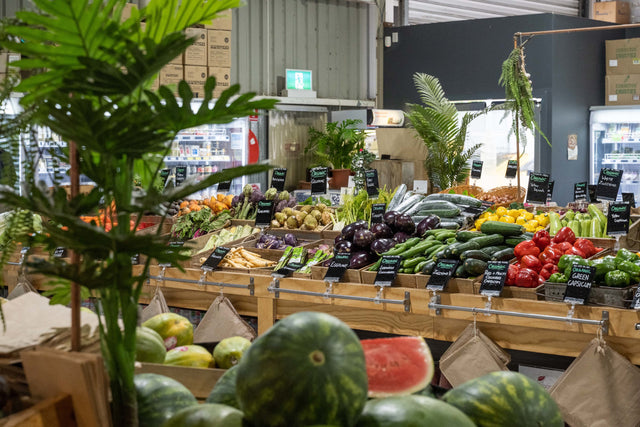 Why thousands trust Wholefood Merchants
We believe that every Australian deserves the choice to eat well, shop ethically and take control of their health. Our goal is to provide our customers with the largest choice of local, organic and ethical products conveniently under the one roof, with competitive pricing - and now, shipped anywhere throughout Australia!
Shop now